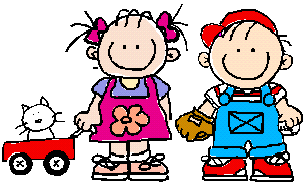 The mission of Clanton Elementary School is to provide a developmentally appropriate curriculum with enrichment
opportunities for all students.

Our mission is derived from our school's core beliefs that:


* Every student is a valued individual who can learn.


* Every student deserves a quality education in a safe environment.


* Every student's education is the shared responsibility of all stakeholders.


* Learning is a lifelong endeavor and developmental readiness is a significant factor.